Multi-Omics Research in Autism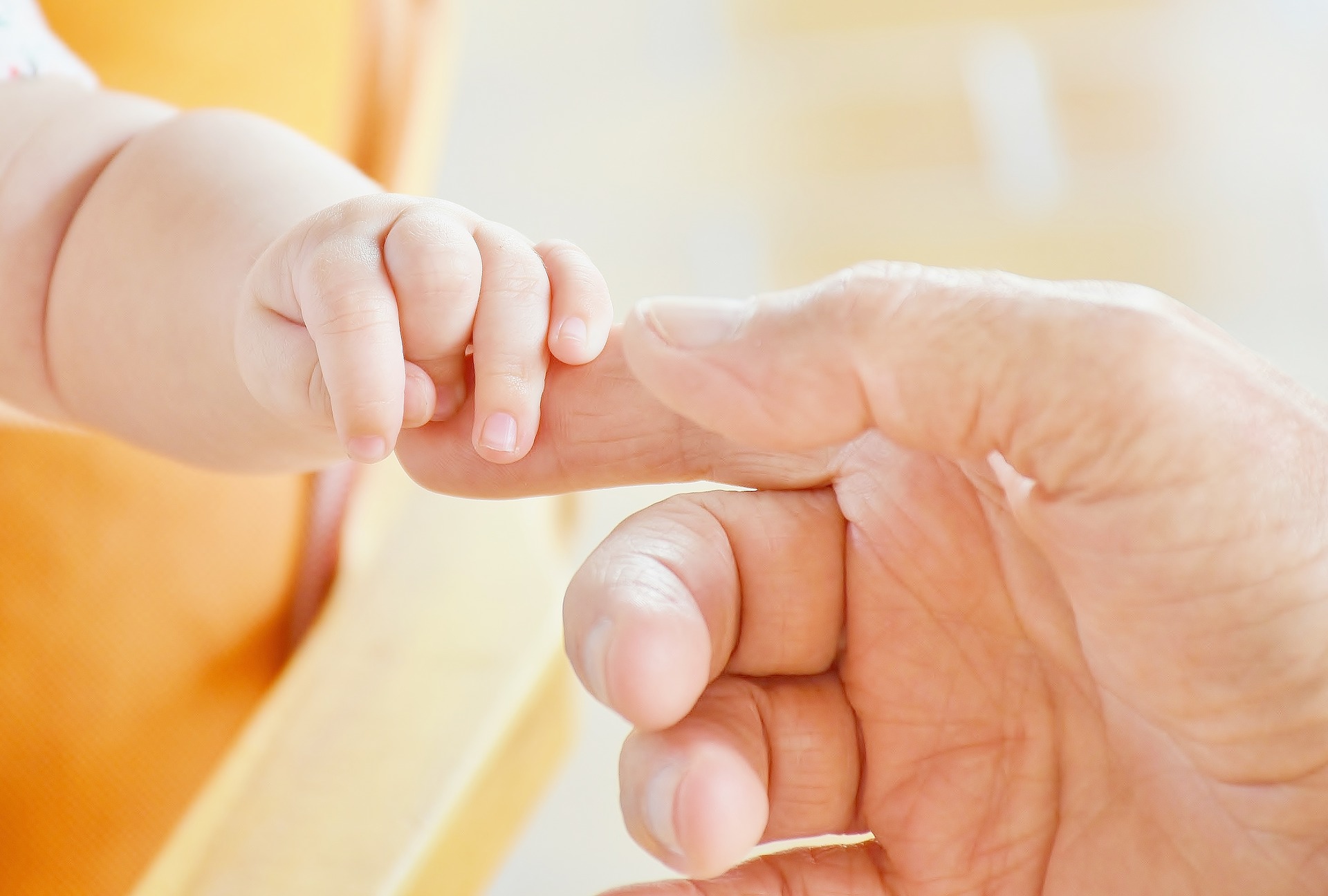 GEMMA, which stands for Genome, Environment, Microbiome and Metabolome in Autism, is a multicentre European Commission Project for exploring interactions between gut microbiome, metabolome, epigenome and immune function in order to discover new biomarkers useful for early diagnosis of autism and as potential targets for preventive personalized therapies. The European Commission has selected and financed GEMMA project as part of its Horizon 2020, the biggest EU Research and Innovation programme. The grant consists of 14,2M€ in 5-years project starting January 2019.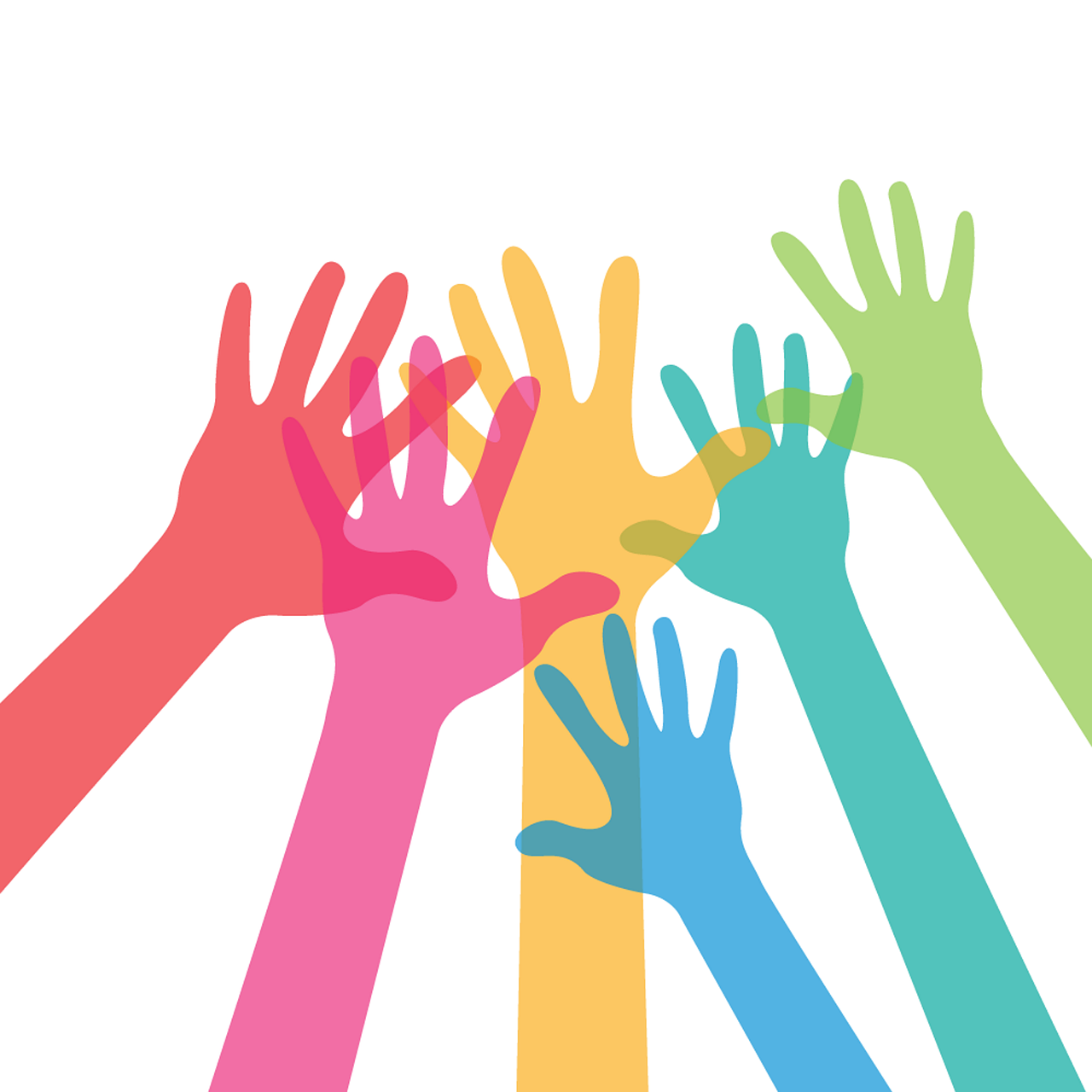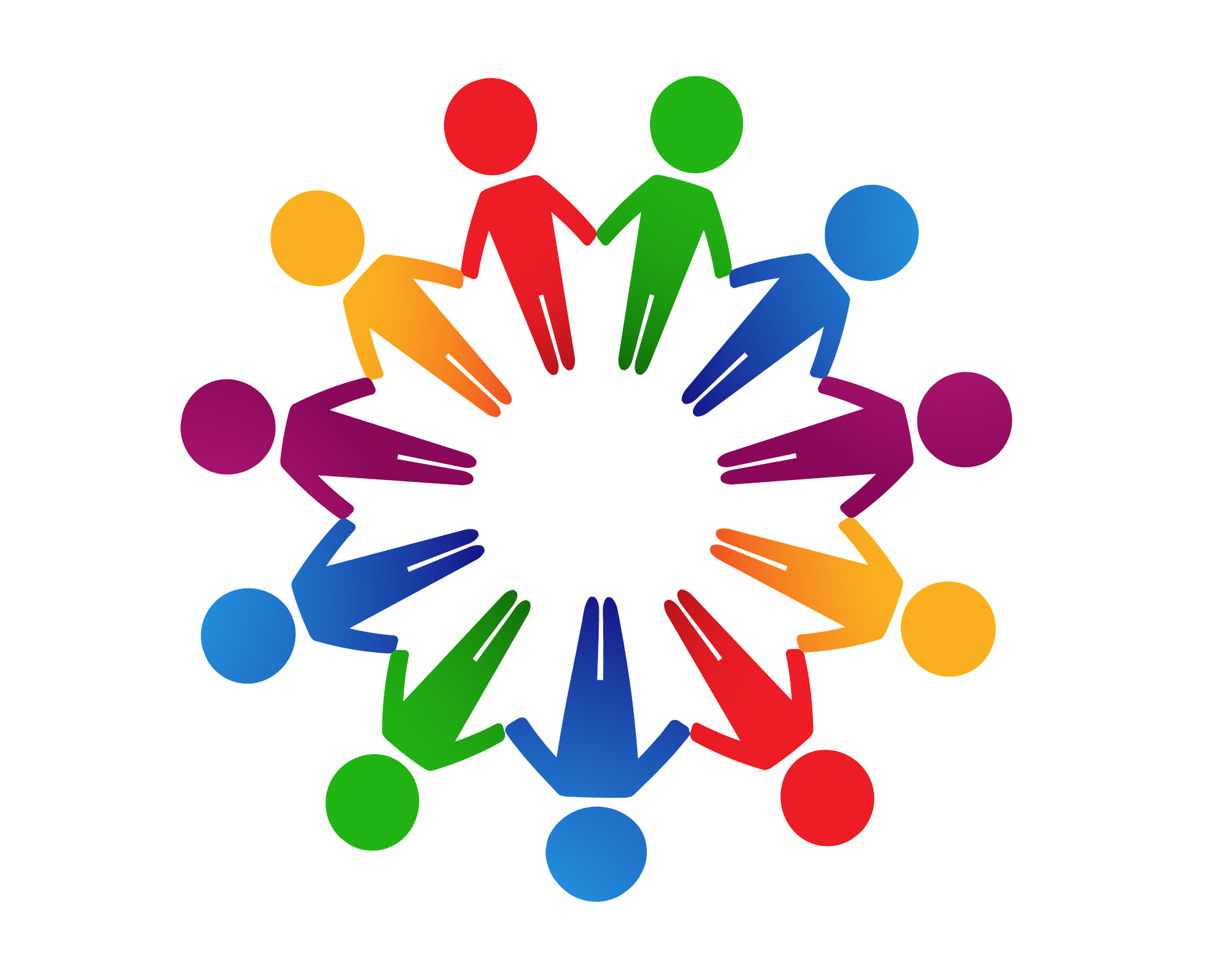 Scientist, Doctors, Companies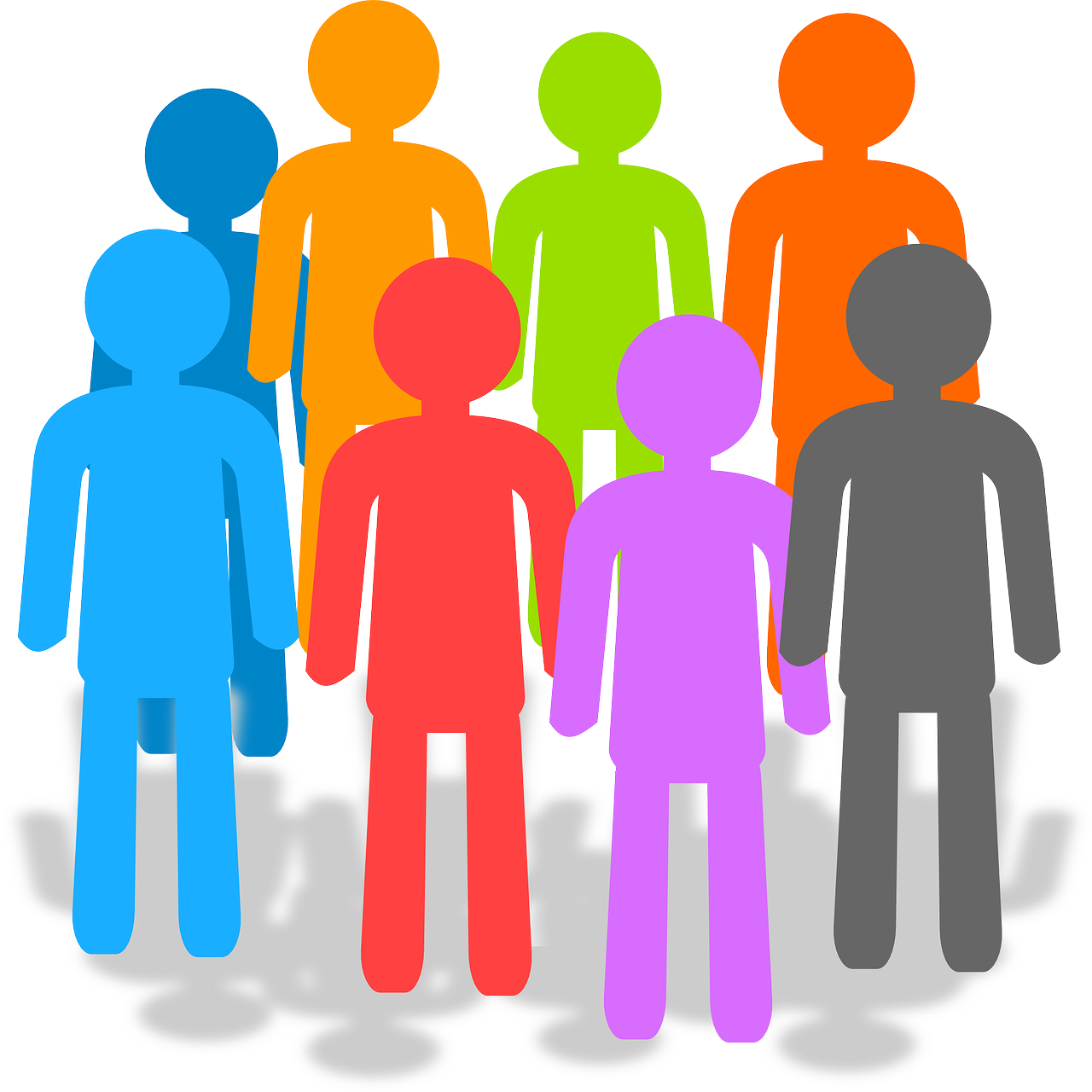 Sign up to our newsletter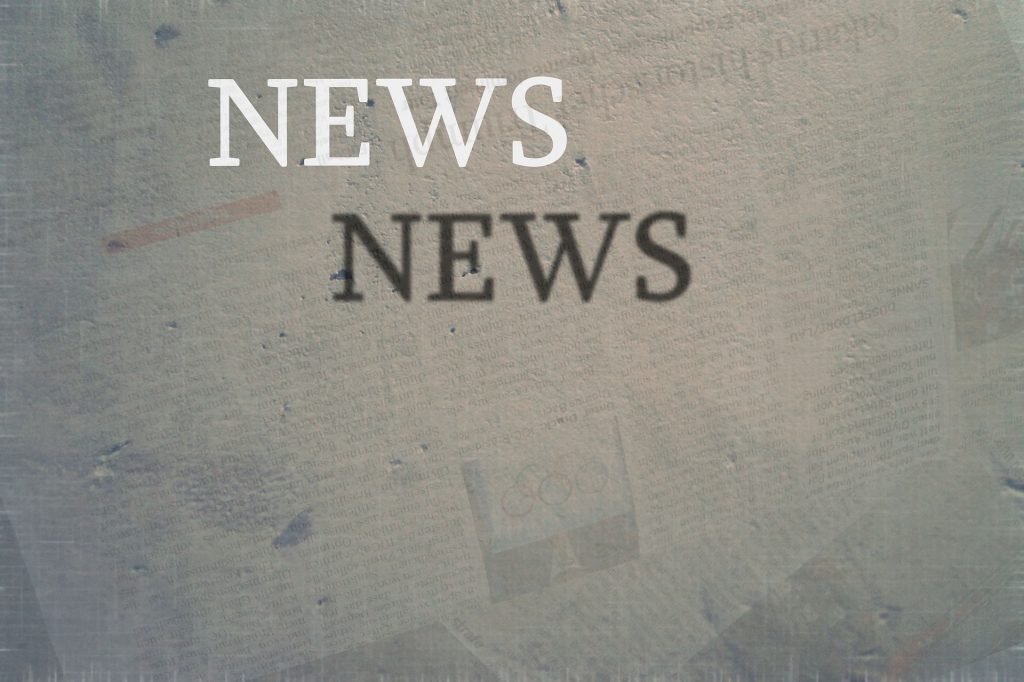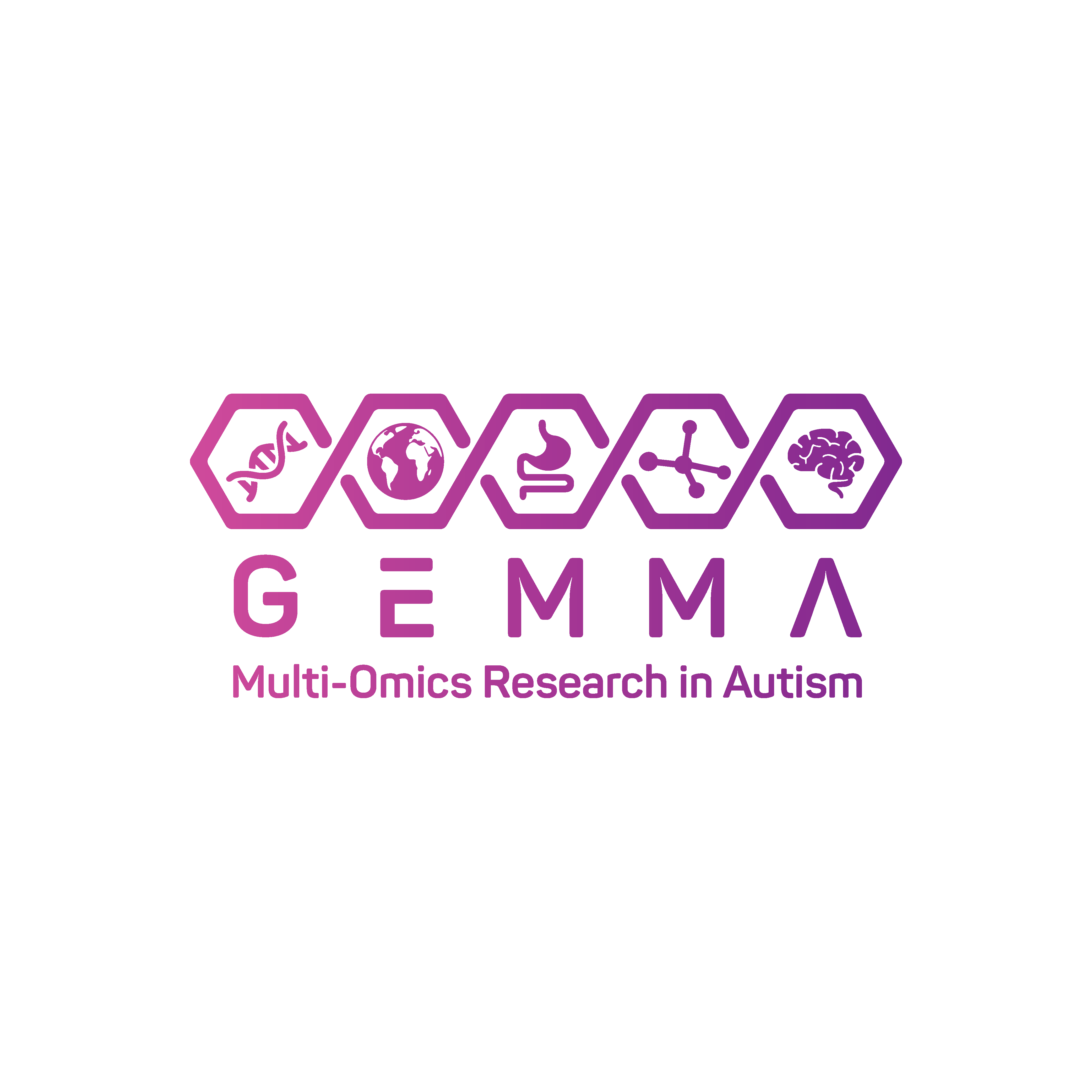 Date of the web-site released (March, 31, 2019);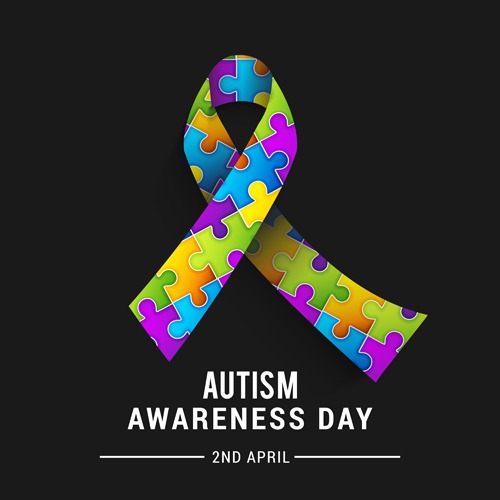 In 2007, the United Nations General Assembly unanimously declared 2 April as "World Autism Awareness Day" that is worldwide celebrated by various initiatives: look for the one in your city2019 World…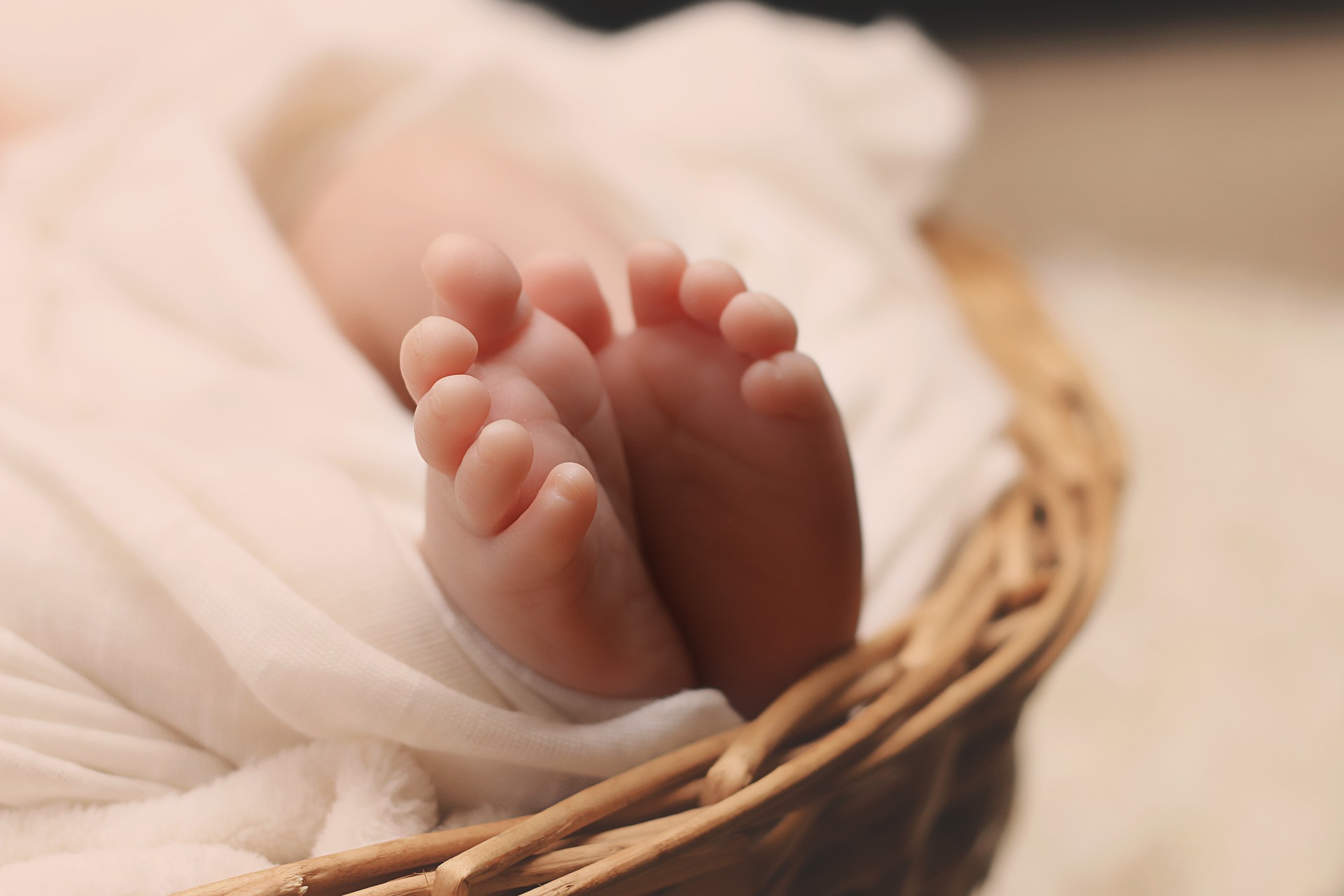 Date of GEMMA project kick off on Jan 1st, 2019
If you have a child with autism
If you have a child with autism
and another child 0-6 months of age
or are pregnant or planning a baby
you could be interested in participating to GEMMA project.
We will monitor your child's development and will administer an autism assessment every six months.
If your child develops autism, you will receive a diagnosis as early as possible, which will allow you to access early intervention.
If your child doesn't develop autism, you will have access to this information at the earliest possible age.
In case you are interest in this study please send a direct email to the center closest to you. Please find information about GEMMA recruitment criteria and centres clicking "more"